The labels include: Lightband, Quacks' Corner, Mount Arthur and Earlybird labels. These labels typically celebrate the local historical links to the personalities and environment of the Brightwater area.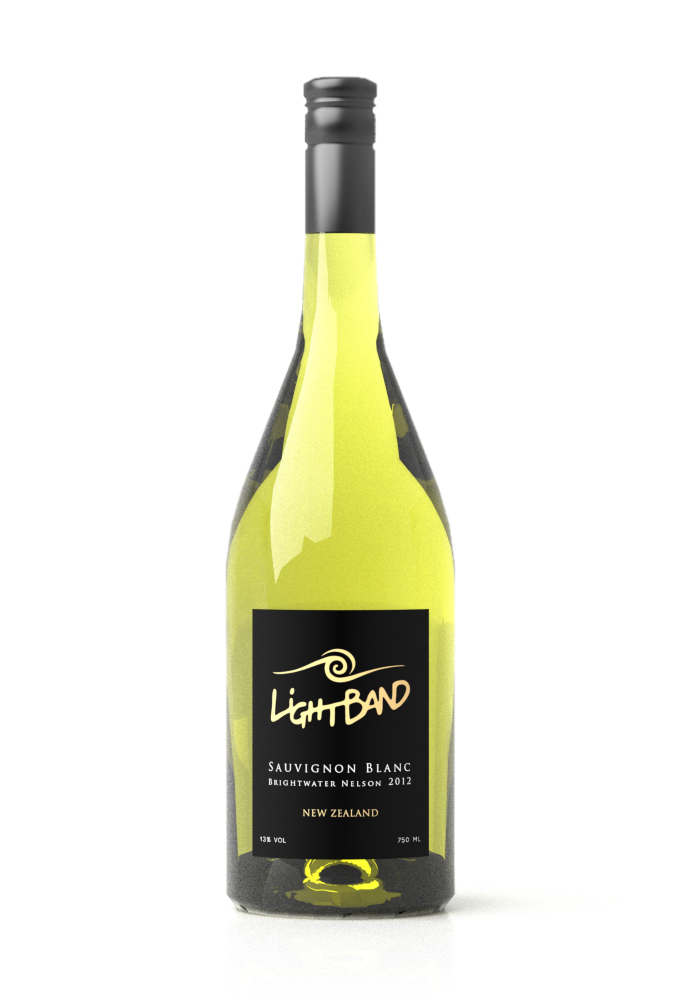 Sauvignon Blanc
This special, single vineyard Sauvignon comes from our Brightwater grapes. Its tropical and stonefruit aromas are balanced by an elegant minerality characteristic of this vineyard. A full, textural palate is held together with a zesty acidity and lingering finish. Refreshing on its own the wine combines well with seafood and summer salad dishes.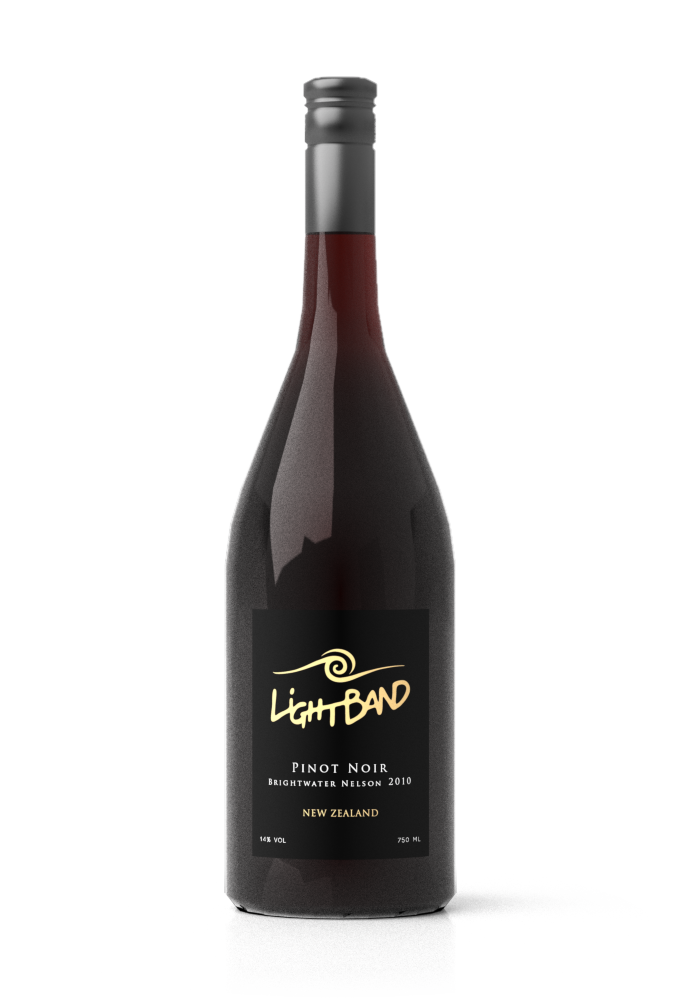 Pinot Noir
With several pinot clones contributing to the breadth of flavor and character our Pinot Noir carries aromas of cherries, plums and red currants. A ruby hue with crimson notes complement a seductive and supple palate showing good roundness and concentration. Finally, a balanced oak influence with integrated tannins ensure the further development of herbal and savoury characteristics during cellaring.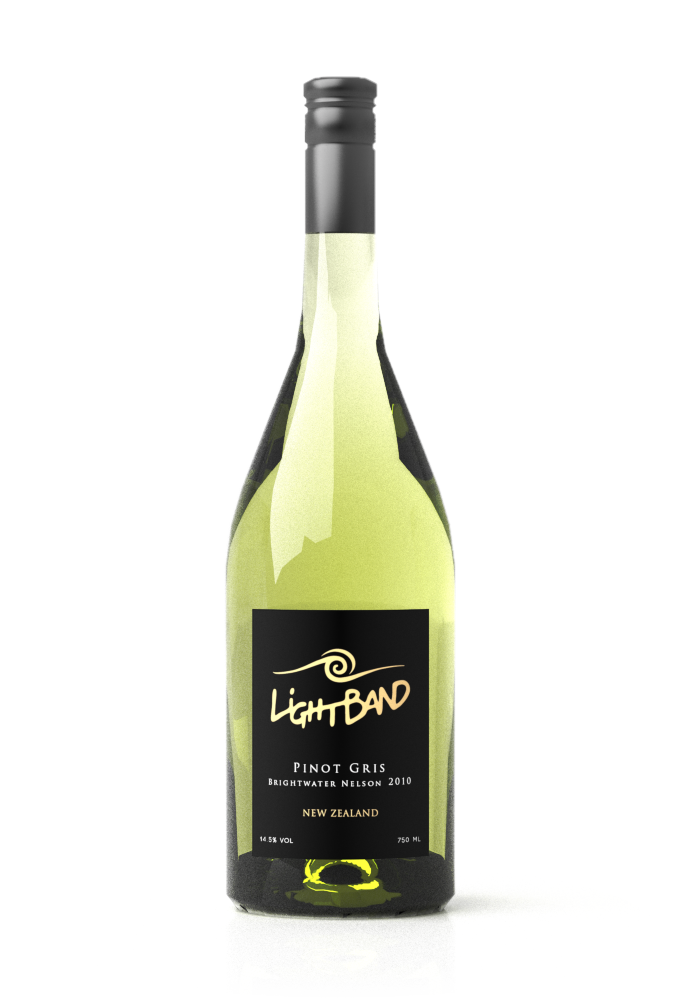 Pinot Gris
A very aromatic Pinot Gris with a golden straw colour and aromas of pear, fresh hay and quince introduce a wine of elegant style and balance. An initial off-dry impact leads through a beautifully textured mid palate and lush, sustained finish.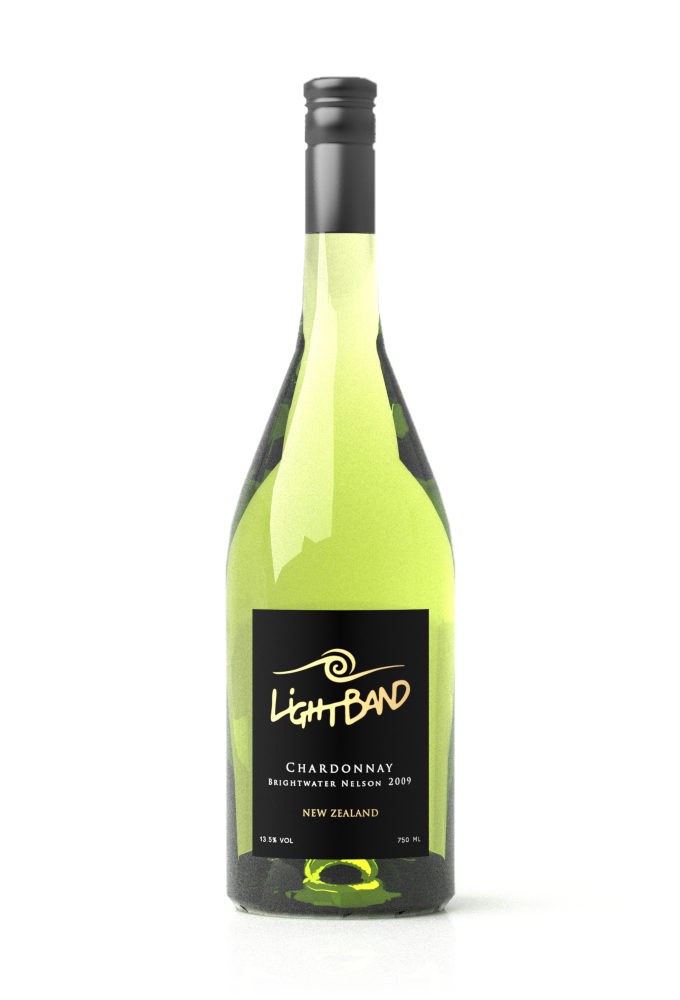 Chardonnay
Gentle handling during harvest and fermentation allow distinctive oak flavours to combine with stonefruit and figs. A natural fruitiness enhanced with malo-lactic fermentation create a full and rich palate balanced with a firm acidity and background minerality.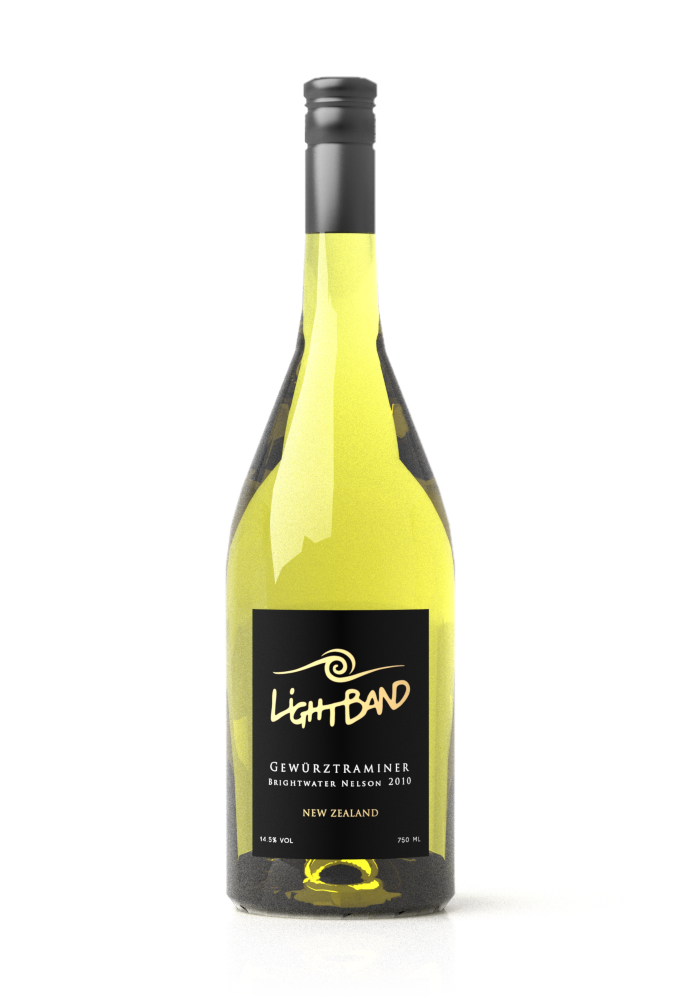 Gewürztraminer
Pale gold colours and classical aromas of lychees, mangoes and oriental spice lead to a refreshing off-dry, textured palate with good length. This is a lower acid varietal with its broad palate blending with flavours and mouthfeel to create a sense of exotic richness.